---
Visions of the future?

How about these for some interesting concept phones!
In-clothing or accessories. Available in voice-only - or voice+small display.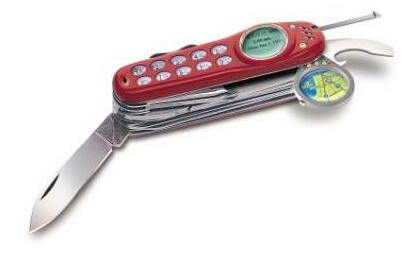 The proverbial all-in-one device. Now with pay as you talk.
Time to talk!
Wireless shades. Also available with virtual display.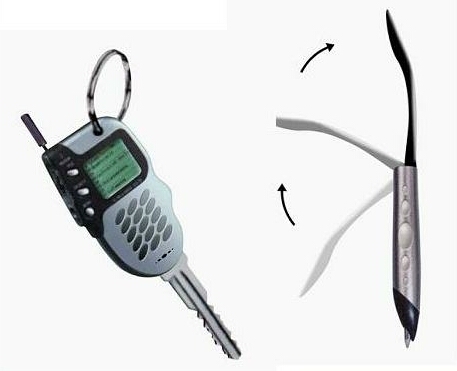 Keyring and pen-size. Also with voice recognition and/or small display.
Make-up and chat - dual-mode capability.